Ferne McCann's ex Arthur Collins was wearing a t-shirt emblazoned with the word "killer" during the alleged attack, a court hears.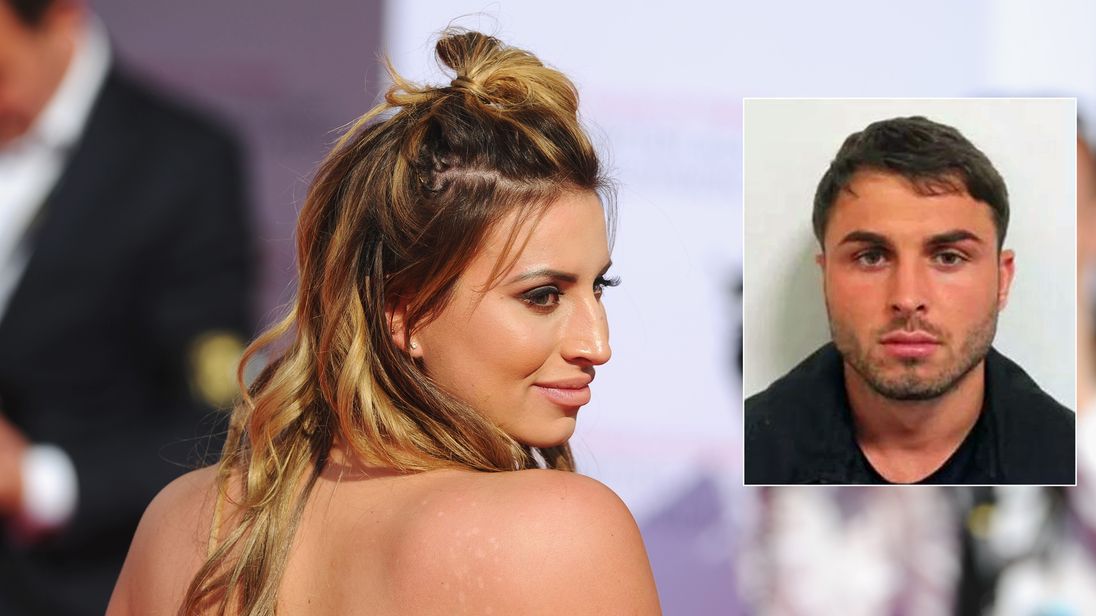 The ex-boyfriend of TOWIE star Ferne McCann wore a t-shirt with the word "Killer" across the front as he threw acid over clubbers three times, a court has heard.
Arthur Collins, 25 – also the father of Ms McCann's unborn child – and co-defendant Andre Phoenix were charged after clubbers were covered in a corrosive substance at the Wringer and Mangle nightclub in Dalston, east London, on 17 April.
Prosecutor Luke Ponte told Wood Green Crown Court the incident started with an altercation between a group of men, with some pushing and shoving.
Mr Ponte said: "There is no question as to who threw the acid.
"It was Arthur Collins. He does not dispute that he threw the acid and it is perhaps not surprising that he does not dispute it as the confrontation, the first throw, the second throwing and the third throwing are all captured quickly but clearly on the club's CCTV.
"He was assisted, and we'll come to how in a moment, by his good friend Andre Phoenix.
"The Crown's case is that these two friends came to the club together, armed with acid together, they stayed together, got drunk together, got in a fight together, threw it together, stayed around together and finally left together."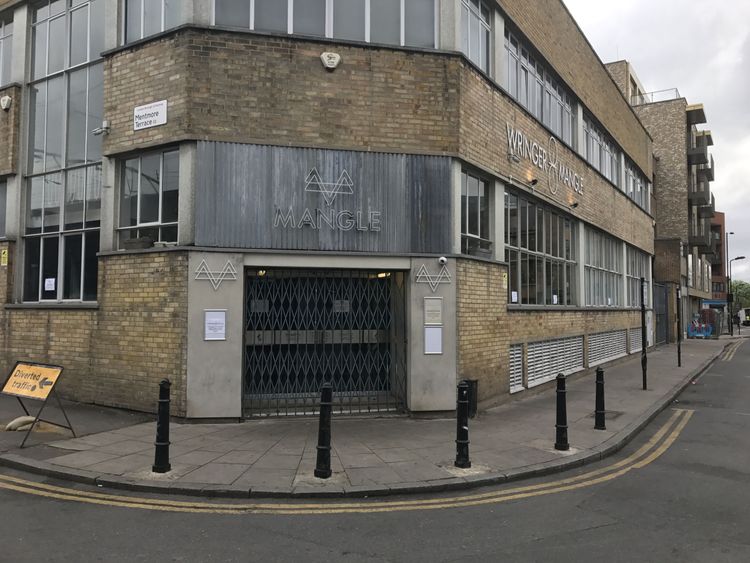 Jurors were shown CCTV of Collins and Phoenix arriving at the club at about 9pm before getting into a confrontation with a group of men around four hours later.
Phoenix was one of the 16 people injured when he was splashed with the unidentified substance, which has a pH level of 1.
Jurors heard that after the incident Collins asked one of the clubbers – Tamara-Jane Castle, who is also named on the indictment as a victim, to "take a picture of my mate's face".
Mr Ponte said: "Why did Mr Collins want a photograph? Mr Phoenix can be seen in that photo with markings from where the acid splashed him.
"It might be useful to Mr Collins to have a photo of his friend looking like he was a victim, rather than an attacker. This was before he had seen the CCTV."
The court also heard that Collins sent an iMessage to his sister one week before the incident, saying: "Tell mum to Mind that little hand wash in my car acid".
Collins, of Broxbourne, Hertfordshire, denies five counts of grievous bodily harm (GBH) with intent, and 11 counts of actual bodily harm against 16 people.
Phoenix, of Clyde Road, Tottenham, denies the same offences.
The trial continues.