One Duchy of Lancaster funds invested in BrightHouse, accused of charging inflated prices to some of the UK's poorest people.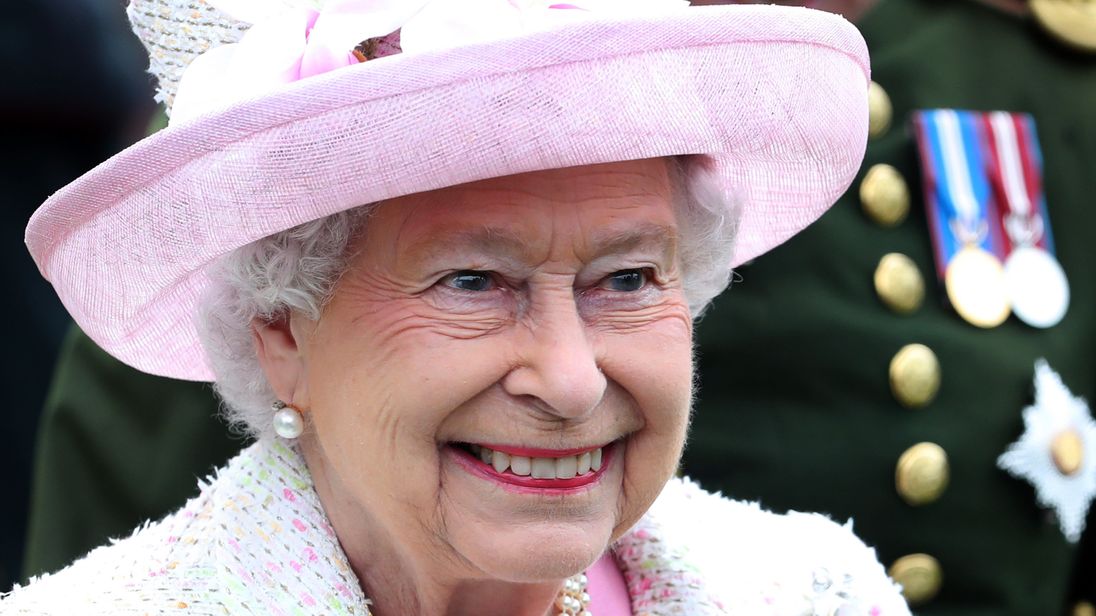 The Queen's private estate has been accused of investing millions of pounds in offshore tax havens, it has been revealed.
The investments by the Duchy of Lancaster emerged after the leak of a massive cache of documents being dubbed the Paradise Papers.
The documents have been obtained and analysed by a range of worldwide media organisations including the International Consortium of Investigative Journalists, Suddeutsche Zeitung, The Guardian and the BBC.
There is nothing to suggest that any of the investments are illegal.
Suddeutsche Zeitung, a German newspaper, alleged that in 2005, the Duchy of Lancaster invested £7.5m in Dover Street VI Cayman Fund.
The Cayman Islands charges no direct tax on the earnings made by companies operating in the British Overseas Territory.
While the Queen pays tax on any income she receives from the Duchy of Lancaster, any funds the Duchy owns that are listed in tax free havens may be able escape paying tax, thereby boosting their income.
Suddeutsche Zeitung also alleged that Dover Street further invested in a subsidiary company called Vision Capital Partners VI B LP to buy into two UK retail chains, one of which was BrightHouse.
Brighthouse is the UK's largest rent-to-own firm and has been accused by a Parliamentary committee of charging inflated prices to some of the poorest people in the country.
In December 2014, the All-Party Parliamentary Group (APPG) on Debt and Personal Finance found that a Hotpoint tumble dryer on sale for £229 at Curry's would cost BrightHouse customers £780 once interest, compulsory insurance and service cover was taken into account.
In February 2015, chair of the APPG Yvonne Fovargue MP, releasing a report into rent-to-own firms, said: "Rent to Own Stores like BrightHouse charge inflated prices to some of the poorest people in the country. Customers are often obliged to take out additional warranties and insurance, as a result paying several times the true value of the goods."
The chief executive of BrightHouse said at the time he was disappointed with the report's findings, and claimed his company provided high quality and competitively priced products.
Just last week, it emerged BrightHouse had agreed to reimburse customers to the value of nearly £15m after agreeing a compensation package with the Financial Conduct Authority, following a two year investigation.
A spokesperson for the Duchy of Lancaster said: "We operate a number of investments and a few of these are with overseas funds. All of our investments are fully audited and legitimate.
"The Dover Street investment was bought in 2005 and forms only 0.3% of the total value of the Duchy.
"The Duchy's investment in BrightHouse is through a third party and equates to £3,208 – just 0.0006% of the Duchy's value.
"The Queen voluntarily pays tax on any income she receives from the Duchy."
More follows…