Police reveal one of Britain's "most wanted" was able to evade capture – despite being arrested for assault in the Czech Republic.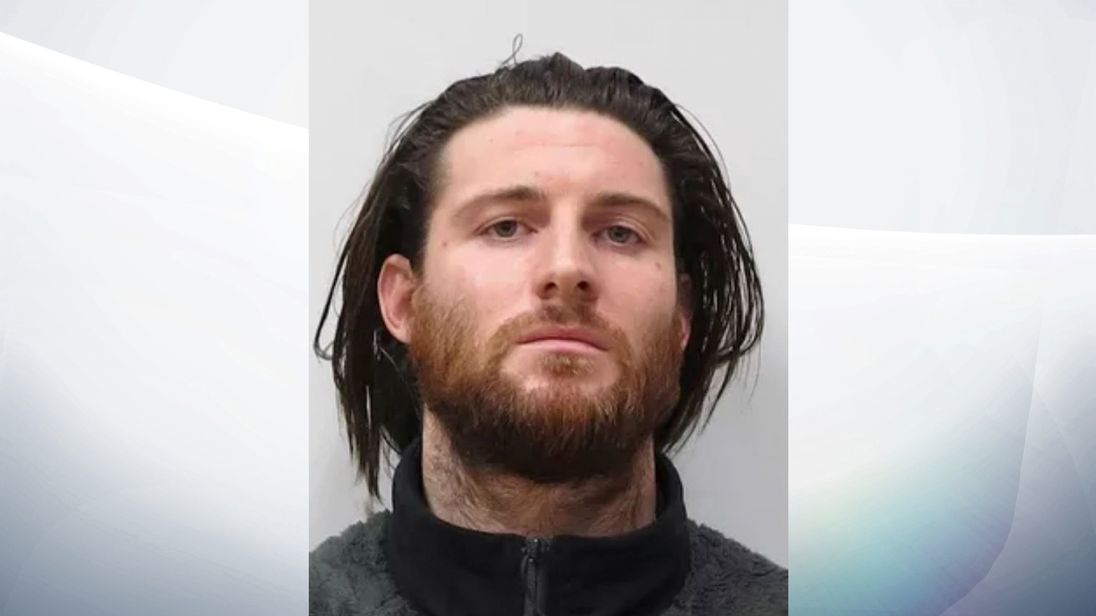 One of Britain's "most wanted" murder suspects slipped through the net after he was arrested but let go by police in Europe, it has emerged.
Shane O'Brien – the chief suspect in the murder of Josh Hanson – was arrested for criminal damage and assault in Prague in the Czech Republic in February.
But – using the Italian alias Enzo Mellonceli – he was able to evade authorities after he was bailed pending further inquiries.
Police revealed the near miss as they launched a new appeal to find O'Brien – and a £50,000 reward – on the second anniversary of Mr Hanson's death.
Mr Hanson's mother Tracey also spoke out – revealing she has not been able to grieve properly for her son while his alleged killer is on the loose.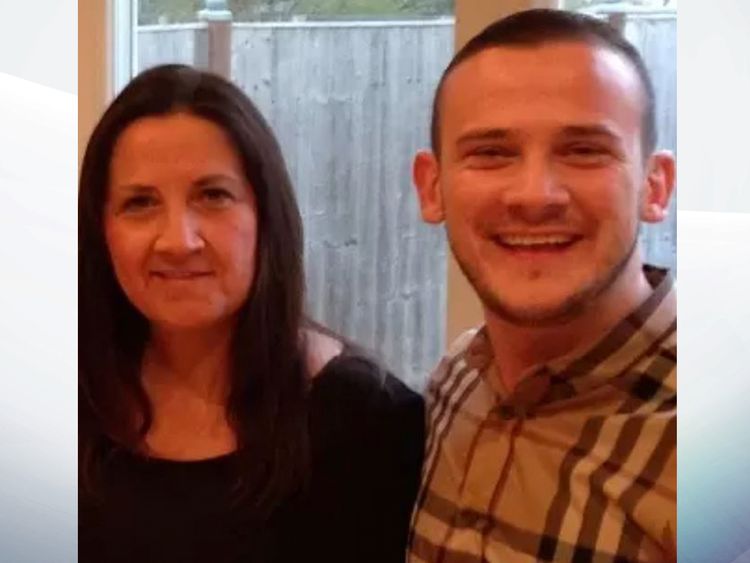 O'Brien, 28, was flown out of the UK on a privately chartered plane from Biggin Hill Airport shortly after Mr Hanson was killed in an unprovoked knife attack in a bar in Hillingdon, west London, on 11 October 2015.
It is believed he may have spent time hiding in the Netherlands and Dubai before he was last seen when arrested in Prague. He has used a second Italian alias – Enzo Machado.
Photos taken when O'Brien was held in the Czech Republic show he has grown his hair, has a full beard and has a new tattoo of an owl holding a skull, which covers up his previous identifying "Shannon 15-04-16" tattoo.
Detective Chief Inspector Noel McHugh, from the Met's homicide and major crime command, said the £50,000 reward for information leading to O'Brien's arrest and conviction "demonstrated the Met's determination" in searching for him.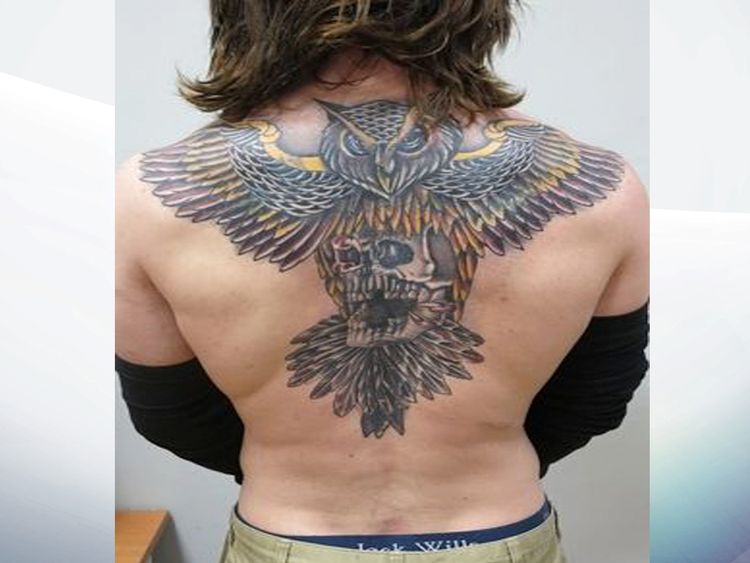 He said: "It is clear he is being helped by others to evade police and has the ability to move around without using his own identity.
"That is why we decided to offer such a large reward – I hope it will encourage someone who moves in O'Brien's circles to come forward."
He added: "When arrested in Prague, O'Brien had boxing gloves with him. He uses gyms and will continue to do so I'm sure.
"His new tattoo is so distinctive it should stick in the mind of fellow boxers, or possibly a new partner.
"I would like to hear from the tattoo artist who covered up his original 'Shannon 15-04-06' tattoo – it would have taken several sittings."
Mr Hanson's mother Tracey said: "These past 24 months have been a living nightmare, a nightmare that I would not wish on anyone.
"While we grieve, Shane O'Brien, the man the police would like to speak to in connection with my son's murder, has yet to be caught and we still wait for justice.
"Justice for the most heinous crime that my son had to endure and justice to ensure that innocent people are safe.
"Someone has seen him and all it takes is that one phone call to help us get justice so we can grieve in peace."
Police are warning members of the public not to approach O'Brien, originally from Ladbroke Grove, but to report any sightings immediately by calling 999.
Two men – aged 24 and 29 – have so far been arrested as part of the investigation into Mr Hanson's murder on suspicion of perverting the course of justice and assisting an offender.